Portrait of Rose
One Shot Review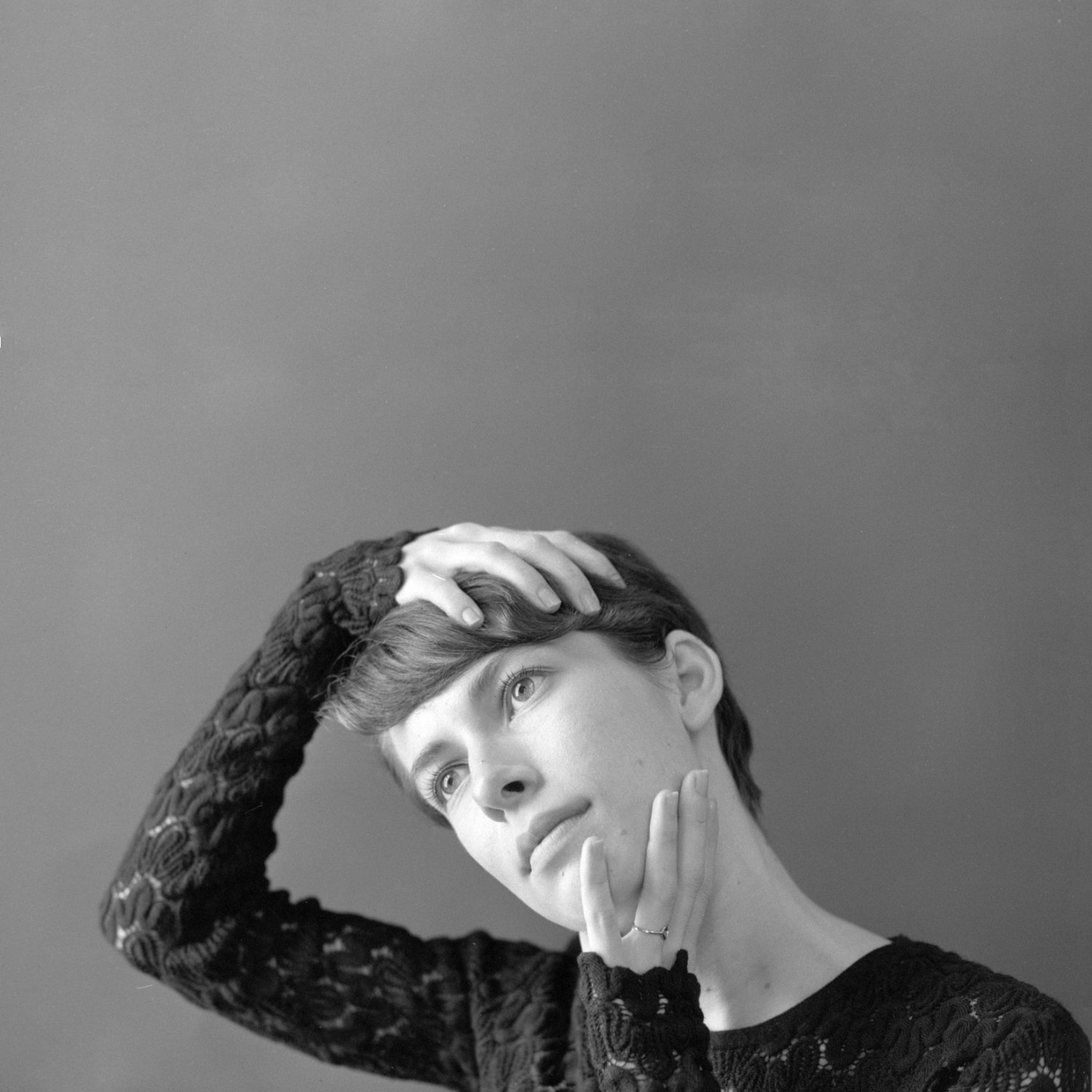 The intent
Continuing my Single Shot Series, I am moving away from the purely photographic technique and instead exploring ways I work with the model. I've chosen the image called "Needing Headspace", conceptually showing a mad world through a look and a pose.
The most important activity is to build a rapport with any model to work with so that they understand the intent. Let's face it, some of us photographers can be out-going and shy at the same time, but if you want that perfect image, talking to them is so important.
The Approach
My intent of the image was simple. I wanted to capture the humanity of Diane Arbus and the flare and beauty of the Paris candid portraits of Brassaï. I asked Rose to pose as if she was stressed or even a little bit mad. (Note to self: not sure she had to do too much out of the norm for her to look mad, or is that me?) The result speaks volumes to her ability to understand my intent and get into the process of creating the photo.
Technically, the image setup used a classic portrait method. The studio had near-perfect lighting, coming from three large windows to the right of Rose that provides soft natural lighting with no harsh shadows. The backdrop I chose was olive green paper. I really like paper backdrops as they have a lovely texture, being a soft mottled pattern, which works for both close crop work and full-body shots.
The film used was Fomapan 200 Creative shot at EI 200 and my favourite portrait film. It gives a beautiful result. The final image was printed in the darkroom and scanned with only sharping adjustments. To match the film, I used Fomaspeed RC paper, printed at grade 2.5 to get the best out of it. As seen in the final shot, which was straight out of the scanner without any corrections, the lighting was perfect in, getting the style I wanted.
I can state more clearly the importance of communication between you and the model. Before the shoot, I met with Rose to take her through what I wanted from it and asked her how she might help me get great results. I have worked with many photographers that simply ignore the model when planning things, and while it may work, it is more likely to end up being hard work to get things done.